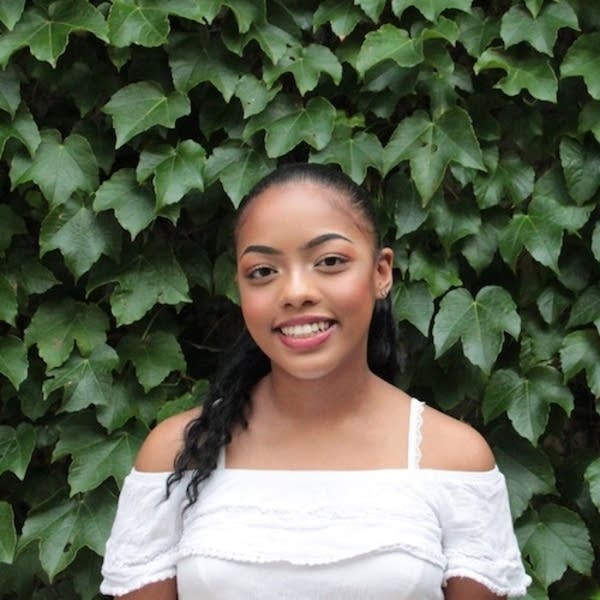 Instrument: Voice
Hometown: St. Paul, Minn.
Pieces: George Frideric Handel — Agrippina, HWV 6; Benjamin Godard — Les Pastorales, Op.29, 1. Chanson de Florian; Franz Joseph Haydn — The Mermaid's Song, Hob.XXVIa:25
Why do you love to perform?
I love to perform for so many reasons. Ever since I was very young I would always be singing no matter what I was doing. Even when it was time to go to bed I would be belting "A part of your world" from the Little Mermaid, and my mom would come in and tell me "save some songs for tomorrow Soph." I love sharing the joy I have for music with others. Performing is one way which I can do that. I couldn't imagine my life without it. Being able to perform makes me feel like a little kid. I get so excited every time I go on stage to sing. Music is so magical, it has so much power and I love being able to share that power with the world.