Hear selections from new releases with our weekly Choral Featured Album Fridays at 11 a.m. central on the Choral Stream.
For this week's Choral Featured Album, we present "Lumina," the debut solo recording of Westminster Kantorei. Comprising 12 tracks, the album includes works by Hildegard von Bingen, William Byrd, Thomas Tallis, and more.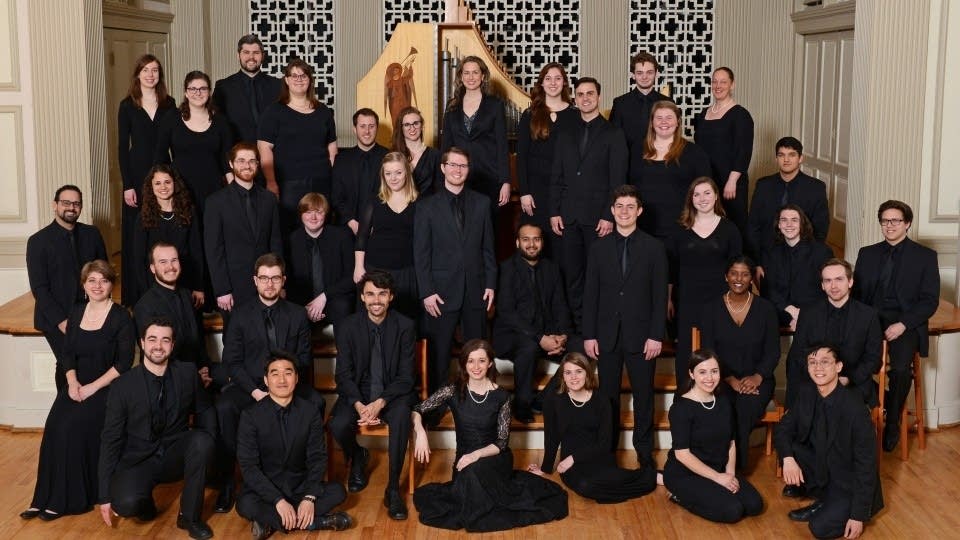 Remarks from conductor Amanda Quist
"The Latin word Lumina means to illuminate, shine, brighten, or reveal," says Dr. Quist. "Each of the works on this recording speaks to the presence of light throughout our life journey: from birth to death, through love, disappointment, forgiveness, and transcendence. These pieces are drawn primarily from Renaissance and Baroque composers of England and Germany, with the inclusion of two special 19th-century works by composers who were deeply inspired by the ideas and musical styles of these earlier time periods."
Resources
Westminster Kantorei - Official Site