Each week on New Classical Tracks, the featured recording is offered as a free giveaway, with copies given to lucky winners in a random draw.
Continuing a tradition launched last year, here are the top 10 most-coveted New Classical Tracks releases of 2015, based on number of giveaway entrants. It may be unscientific, but it's fun; here goes: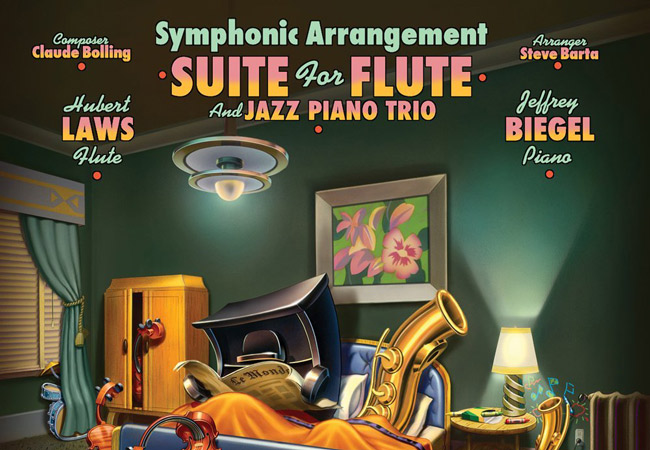 Arranger Steve Barta accepted the challenge of creating a symphonic arrangement of Claude Bolling's Suite for Flute and Jazz Piano Trio. He found the experience both challenging and eye-opening.
Amazon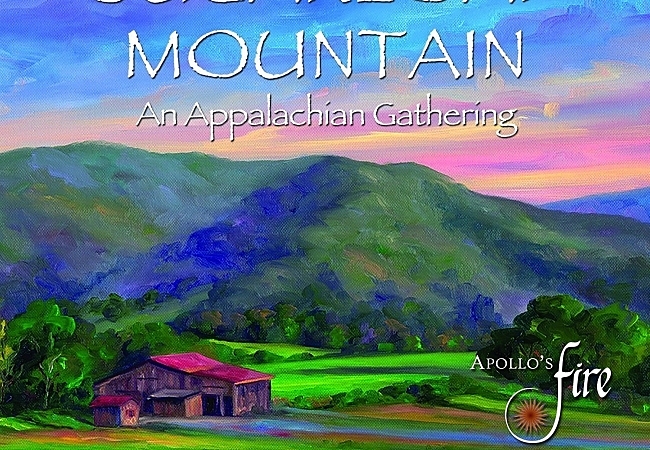 Although Apollo's Fire is primarily a Baroque orchestra, its latest album is a recording of early American folk music. "We follow the journey of the music through the stories of the men and women who gathered in the hills of Appalachia to build new lives," says Apollo's Fire Artistic Director Jeannette Sorrell.
Amazon
Arkiv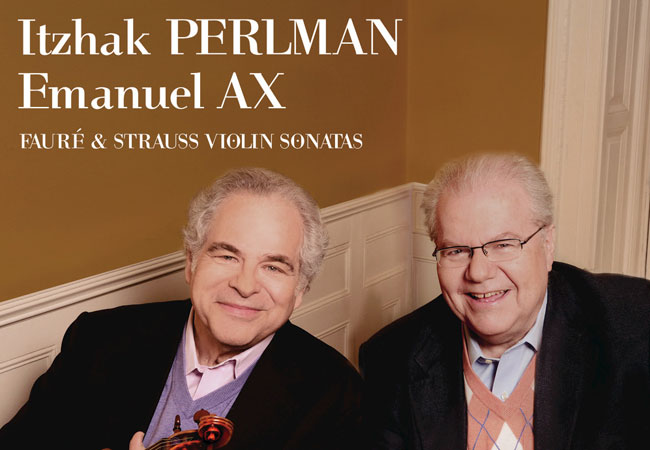 Two longtime friends collaborate on recording the violin sonatas of two early Romantic-era composers. Itzhak Perlman and Emanuel Ax had had the idea for many years, and finally agreed to do the album while having dinner together.
Amazon
Arkiv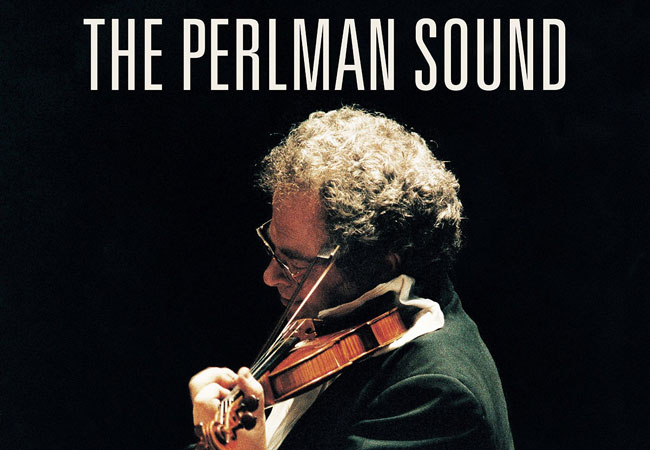 On the week of Itzhak Perlman's 70th birthday, New Classical Tracks took a look at
The Perlman Sound
, a three-CD, career-retrospective set. "I'm a very firm believer in the audience," Perlman says. "They know when something comes across the stage that's electric."
Amazon
Arkiv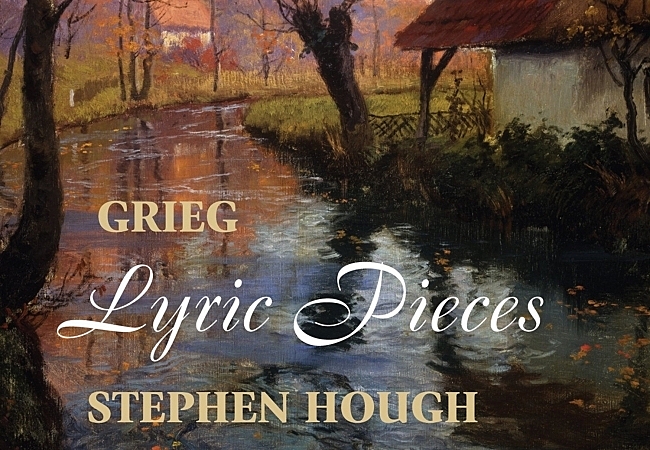 Pianist Stephen Hough focuses on 27 pieces composer Edvard Grieg wrote for the enjoyment of amateur pianists. "They were for domestic consumption," Hough says. "I love these pieces."
Amazon
Arkiv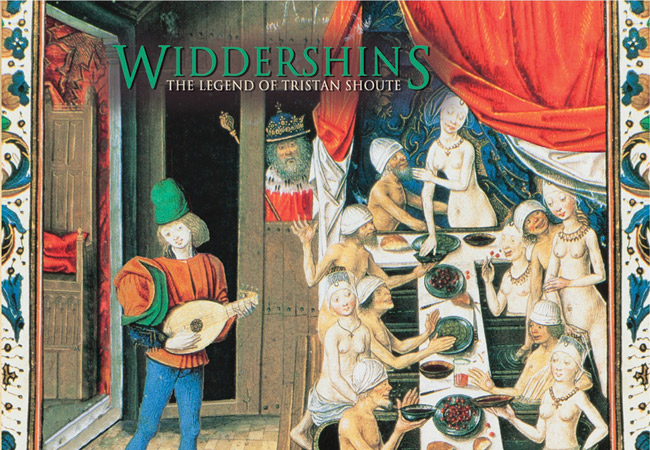 The latest album by Kirk Elliot and the Orchestra of Unmitigated Gaul is inspired by mediaeval stories and songs — even the instruments have stories behind them.
Pipistrelle Music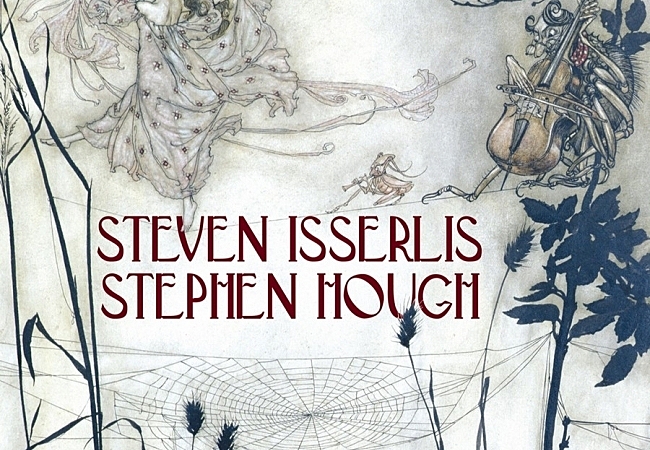 Stephen Hough and Steven Isserlis worked together on an album that showcases cello sonatas by composer pianists. Hear more about these Mendelssohn-Grieg-Hough Cello Sonatas.
Amazon
Arkiv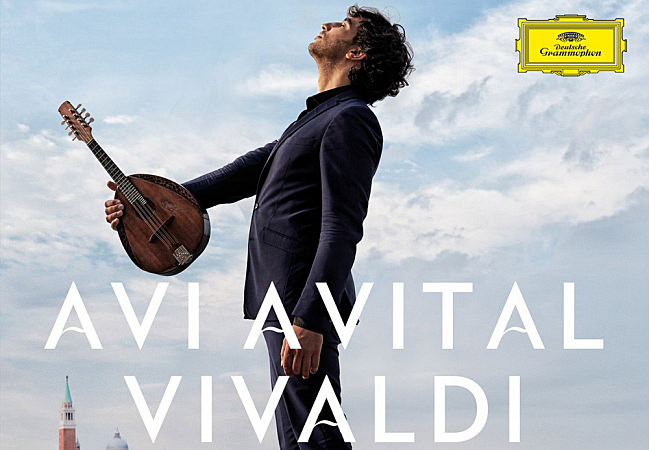 To record the music of Venetian composer Antonio Vivaldi, mandolinist Avi Avital recruited the Venice Baroque Orchestra. "Recording this Venetian music with an orchestra that's actually all from Venice just added this extra spice to it," Avital explains.
Amazon
Arkiv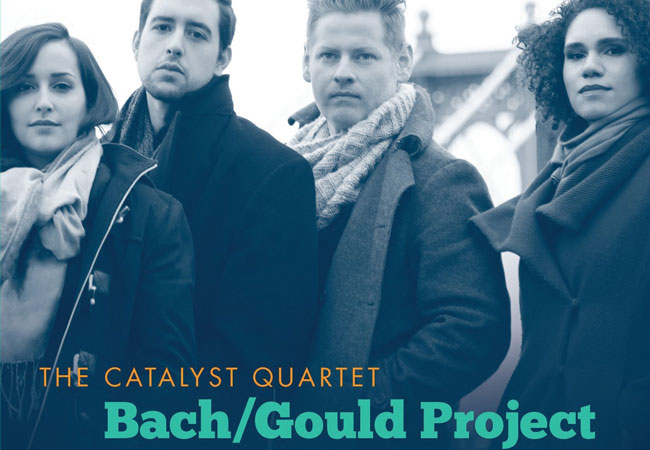 Members of the Catalyst Quartet describe their new recording by using the words Bach himself used: "Composed for music lovers, to refresh their spirits."
Amazon
Arkiv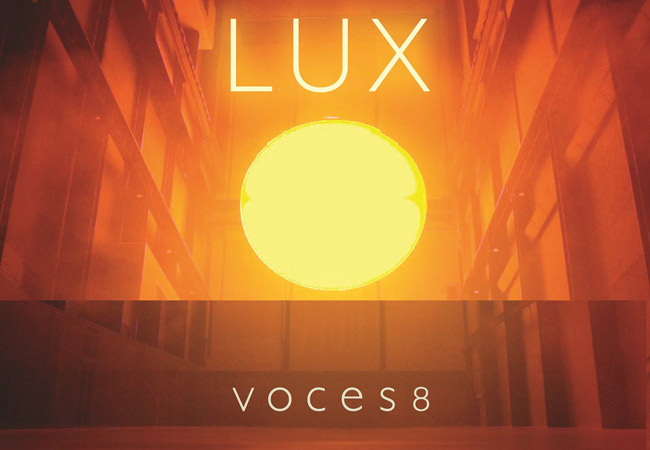 On their new album,
Lux
, the vocal ensemble Voces8 provide a musical adventure that spans four centuries of choral arrangements, from the Renaissance to 21st-century pop.
Amazon
Arkiv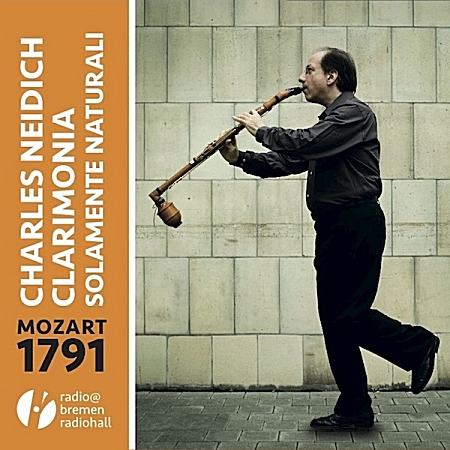 Charles Neidich is a bit like Indiana Jones: He tries to capture elusive historical items. In Neidich's case, he's trying to find historic instruments to re-create an authentic sound, something he achieves on his latest album,
Mozart 1791
.
Bremen Radio Hall Records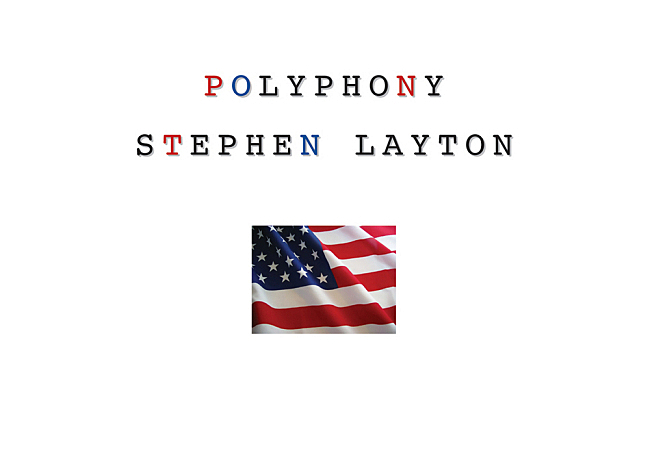 Stephen Layton and British vocal ensemble Polyphony have assembled a collection of choral works by composers Layton calls "the real grandfathers of American choral music writ large."
Amazon
Arkiv
Watch for more New Classical Tracks giveaways in 2016.