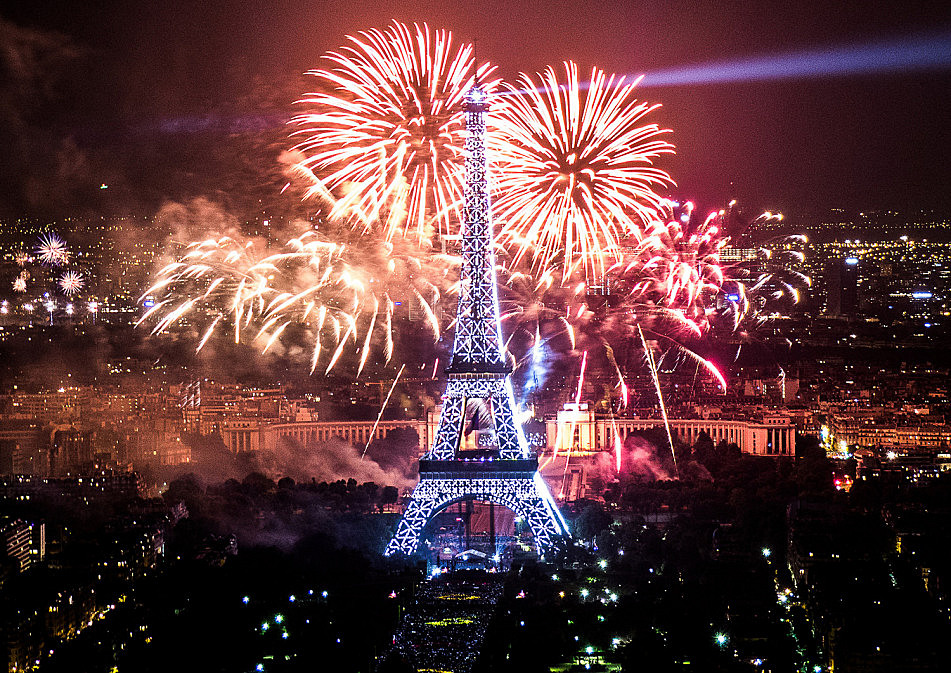 I've been reading up on the treaty of Aix-la-Chapelle from 1748. I do have to do things like that from time to time: I have to take out and dust off my diploma and look at it to prove to myself that, oh, yeah, I do have a degree in history; I need to do something with it on occasion.
The Treaty of Aix-la-Chapelle ended the War of Austrian Succession, and everybody involved gave up a little something and gained a little something else and absolutely nobody seemed to be happy about any of it.
England's Lord MacCauly said it was nothing but a truce, and a localized one at that. In fact, about the only permanent thing that came out of that treaty was the "Music for the Royal Fireworks" that George Frederick Handel wrote to celebrate it.
MUSIC: Handel: Royal Fireworks Music Sony 63073