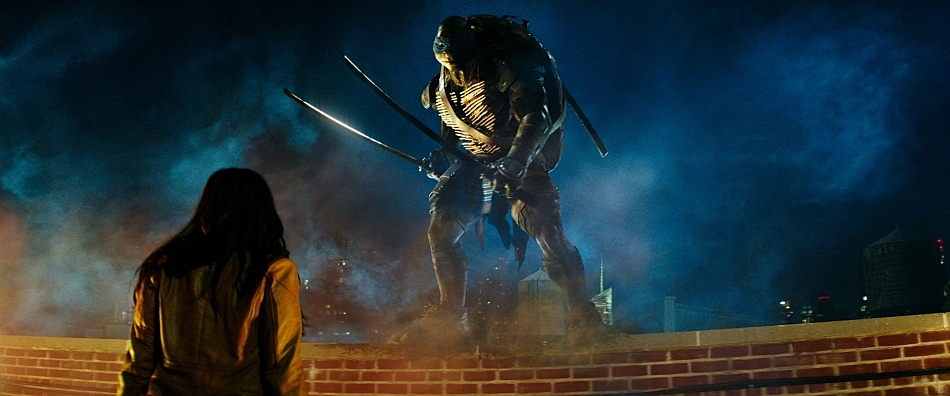 The Teenage Mutant Ninja Turtles started out as a parody. And like so many other things that had unintended consequences — such as potato chips which were meant to be an insult to a diner that complained that his fried potatoes were too thick — chips and the turtles became huge.
Comic books, video games, cartoons, movies and toys...just about everyone knows the four reptilian heroes that were named after Renaissance artists: Leonardo, Donatello, Raphael and Michelangelo.
Of course, the creators of the Teenage Mutant Ninja Turtles missed an opportunity to make them a quintet, because they overlooked the possibility of Sandro. Ottorino Respighi didn't ignore Sandro; in fact, he wrote a musical tribute to Sandro's 3 greatest paintings.