This summer will be an exciting one for Apollo's Fire as it makes its debut at the BBC Proms in London on Aug. 15, and at the Tanglewood Music Festival on July 2, where Apollo's Fire Artistic Director Jeannette Sorrell was once a conducting student under Leonard Bernstein and Roger Norrington.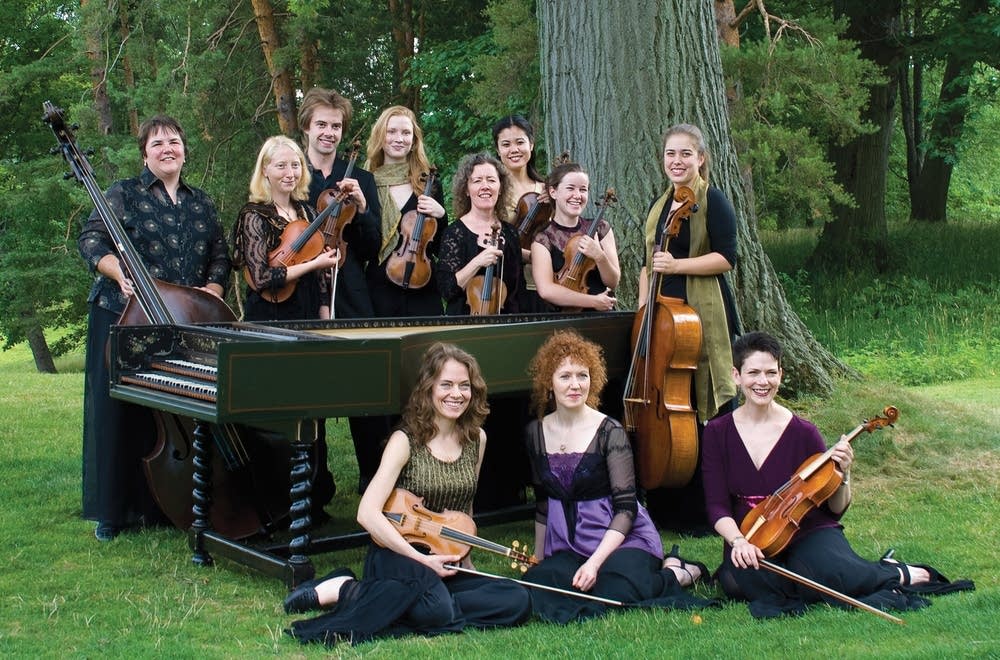 Apollo's Fire is primarily a Baroque Orchestra, so you might wonder why its latest recording is a collection of early American folk music. "Well, actually, we've been playing early British Isles folk music for over 15 years in our summer countryside home which is an historic barn outside of Cleveland, it's about 100 years old," Jeannette explains. "So this latest project, Sugarloaf Mountain, is called 'an Appalachian Gathering' and it really follows the earlier development of Appalachian music, exploring its roots in Celtic music. So we follow the journey of the music through the stories of the men and women who left their lives of poverty in Scotland and Ireland and made the crossing of the Atlantic and gathered in the hills of Appalachia to build new lives."
Hear more about Sugarloaf Mountain: An Appalachian Gathering on this week's New Classical Tracks.