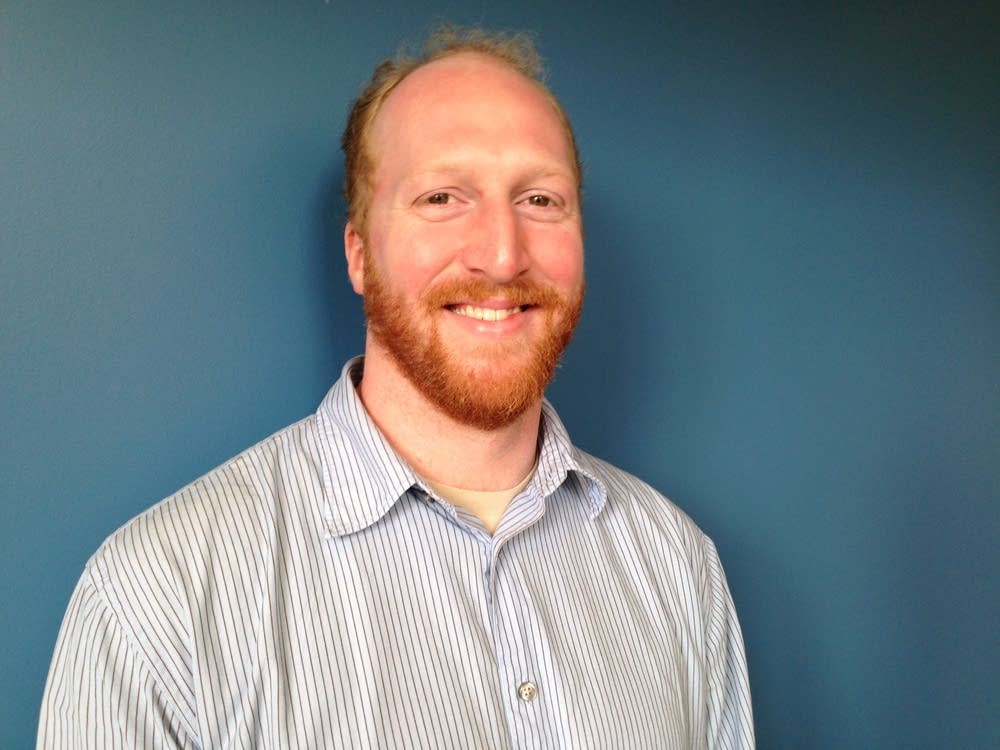 No viola jokes, please! The Minnesota Orchestra has a new violist.
Gareth Zehngut is the newest member of the Minnesota Orchestra. Julliard trained, he is an avid chamber musician and comes to Minnesota by way of San Diego.
Zehngut spoke with Steve Staruch about the new job, the stress of the audition process, and why he loves the "humble, yet dark-sounding" viola.
Audio produced by Mike Pengra.