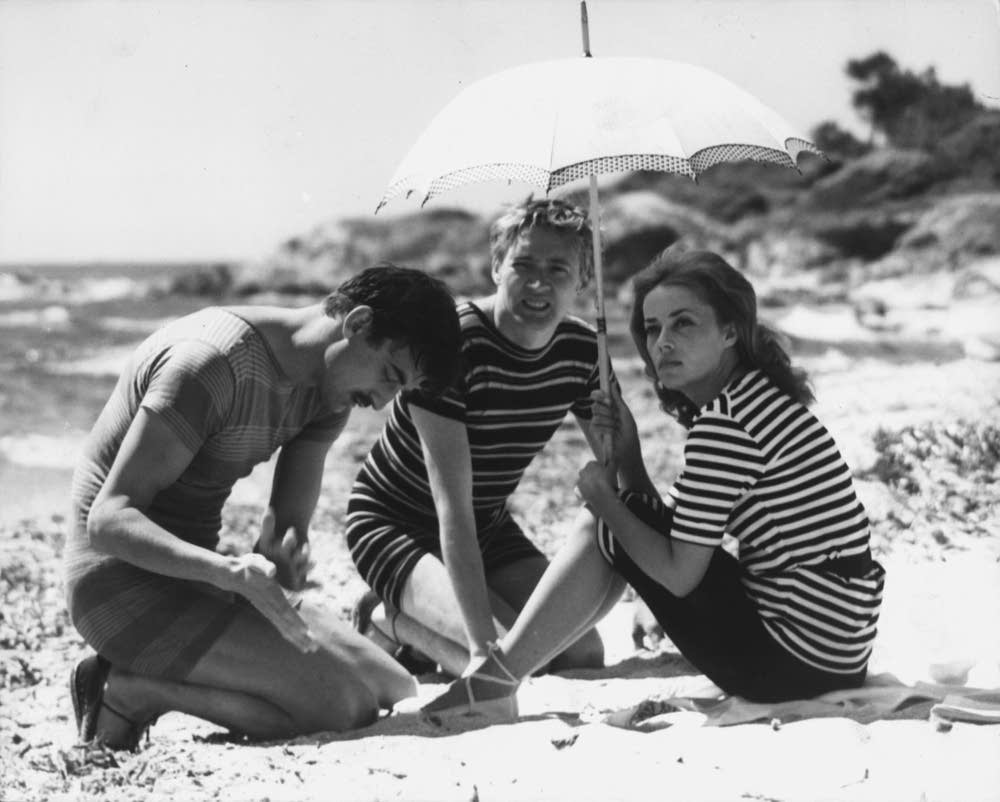 Saturday at 10 a.m., join host Lynne Warfel for classical music from the movies. Today's program features music from some classic foreign films.
Lynne plays excerpts of Georges Delarue's score of the 1962 film, Jules et Jim by François Truffaut, and Nino Rota's music from Federico Fellini's 1978 film, Orchestra Rehearsal.
You'll also hear John Williams' Seven Years in Tibet and William Walton's collaborations with Laurence Olivier.
And have you ever wondered what the trailer for Jules et Jim looked like? Here it is: