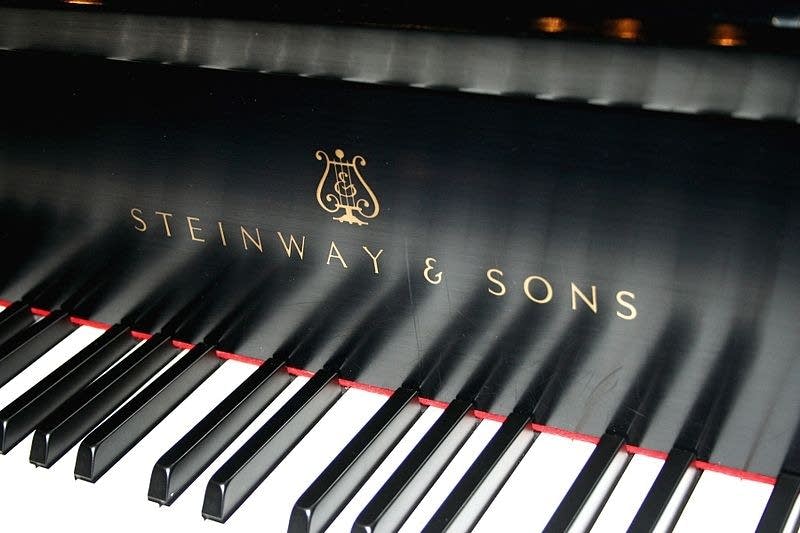 "I would give anything to do what you do." I frequently hear that from audience members after my piano concerts, and I immediately think to myself, would they really want to subject themselves to the daily life of a concert pianist? If they knew what it actually takes to build and sustain an active concert career, they might reconsider!
At my college audition with my soon-to-be teacher and concert pianist Lydia Artymiw, she said: "So, you want to become a concert pianist?" She then proceeded to give me a career choice right then and there, pointing out the numerous sacrifices it would take to develop into a soloist. Not really knowing what these sacrifices meant, I naively said yes, and training began.
It took a few years and some lucky breaks to gain real experience on a professional stage, but things began to snowball from there and successes followed. I can now honestly tell Lydia that she was completely right: it is difficult to understand what a soloist has to regularly go through as part of the trade until you are in the hot seat yourself.
So what does it take to be a concert pianist? More than you might imagine. Practicing, having a solid technique, and possessing innate artistry will just get you to the starting line. Most soloists also have to be their own managers, even if they already have one. Self-marketing is a crucial entrepreneurial skill for the 21st-century concert pianist, and the fact is no one will promote you more than yourself. For example, a few years ago I personally wrote to over 500 orchestras with biographical highlights and a YouTube link, and since then have performed with a number of these ensembles. I simply realized that this business is about collaborating with people you know and respect, and if they don't know you they won't hire you.
You also have to be fearless. Imagine the excited panic of getting a call from the Glacier Symphony in Montana, frantically needing a pianist to perform Rachmaninoff's Third Concerto in less than a week! I had played it the year before, but it's one of the most daunting challenges a pianist can ever put himself or herself through; you normally begin to prepare for "Rach 3" months before a performance. I simply couldn't say no, though: they might never call me again. While the circumstances surrounding a last-minute concerto substitution are certainly stressful, in the end it was completely worth the anxiety. I've worked with the Glacier Symphony twice since that phone call.
Above all, it takes an insatiable passion for music to survive the trials and tribulations that surround a performance, as well as the weeks and months of painstaking preparation that precede a single concert. An enormous amount of time and energy is devoted to one performance, much more than I ever imagined. However, a single tear from an audience member, a brief moment of pure joy onstage, or the indescribable feeling of musical synergy among colleagues makes everything worth it.
All the airport security lines, jetlag, fatigued forearms, frequent illnesses from traveling, and exhausting practice sessions are completely worth the effort when the music one shares makes a positive impact on others. That's why we do what we do. It's a profession that involves meeting extreme expectations, and many people would consider it too much to bear. I call it my daily life, and I love every moment of it.
Andrew Staupe, a native of St. Paul, is active internationally as a concert pianist.
---
Interested in writing about classical music for Classical MPR? Have a story about classical music to share? We want to hear from you!