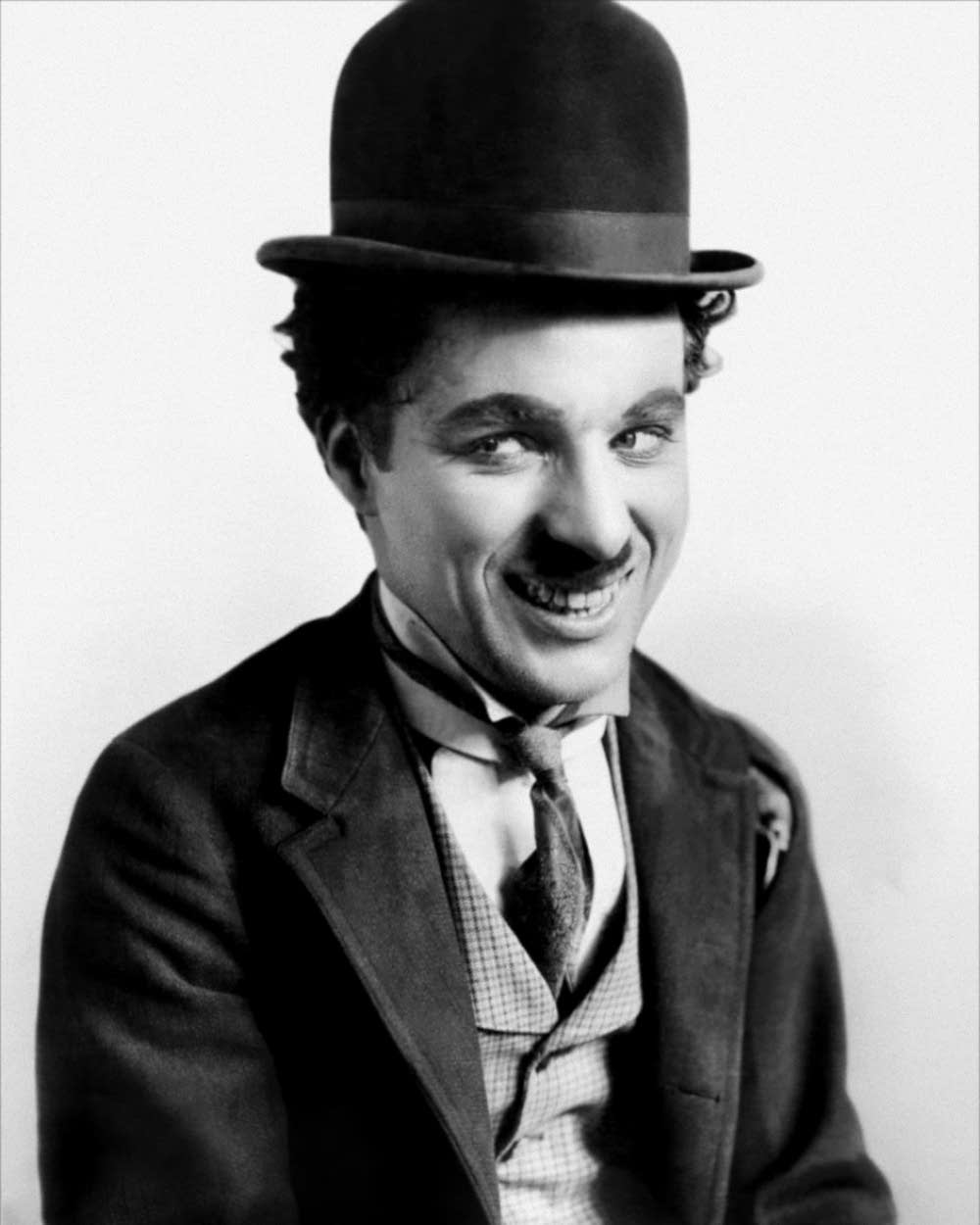 Saturday at 10 a.m., join host Lynne Warfel for classical music from the movies. Today's theme is Chaplin, Hitchcock and comedies. Plus, the Cube Critics provide a video that looks at artificial intelligence in film.
Today's Playlist:
Gounod: Funeral March of a Marionette
San Diego Symphony/Schifrin


Waxman: Suite from Rear Window San Diego Symphony/Schifrin


Herrmann: The Trouble with Harry
Royal Scottish National Orchestra/Goldsmith


Tiomkin: Dial M for Murder
London Symphony/Kaufman


Chaplin: Suite from Modern Times
Munich Symphony/Shaw
In Chaplin's film, Modern Times, his iconic Little Tramp character struggles to survive in the modern, industrialized world. Just this past week, Warner Bros. Pictures released a new film from director Spike Jonze that takes an updated look at this subject.
In Jonze's film Her, Joaquin Phoenix plays a man who falls in love with "Samantha" (voiced by Scarlett Johansson), the voice of his computer's new operating system.
In this video, MPR's Cube Critics, Stephanie Curtis and Euan Kerr, discuss 'Her' and artificial intelligence in film: