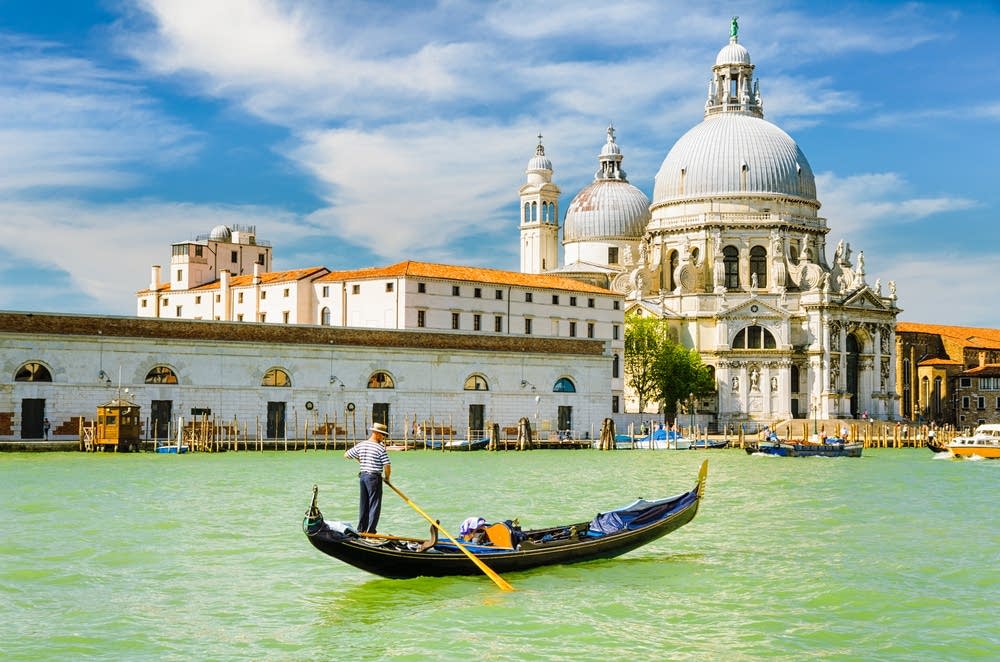 East met West in early 17th-century Venice, and the exotic elements of Middle Eastern and Asian cultures were on display in the music of Venice at the time.
In the Regional Spotlight this week is a frenzied and wide-eyed performance of a Sonata by Dario Castello by members of the Bach Society of Minnesota, harpsichordist Paul Boehnke and baroque violinist Jin Kim.
This September performance was recorded in The Baroque Room in St. Paul, Minn., from a series titled The Road to Bach.