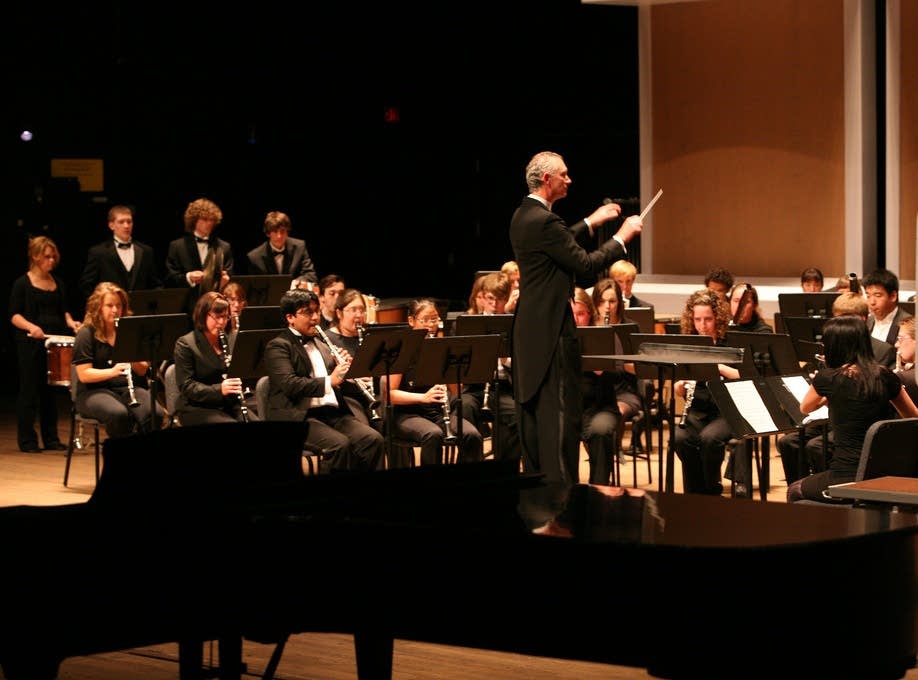 Happy Labor Day weekend!
On this week's Regional Spotlight, the versatility of the concert band is on full display with performances by not one, but two local ensembles.
To start, the Lakes Area Community Concert Band (led by Gene Gaffney) performs two movements from Jan Van der Roos' Suite Provençale. Next, Jerry Luckhardt leads the University of Minnesota Symphonic Band in "Blow It Up, Start Again" by Jonathan Newman.