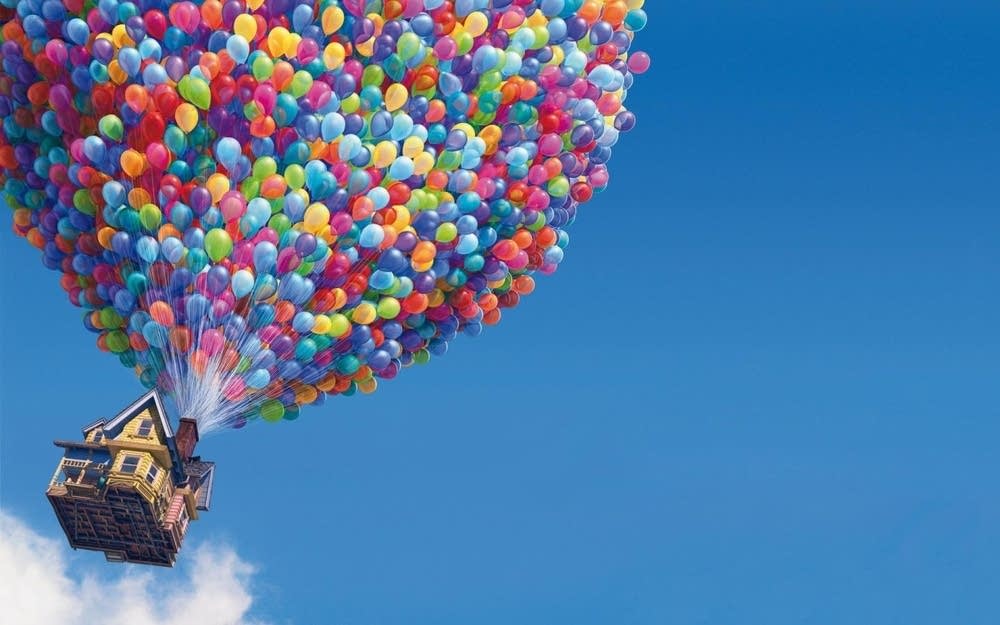 Up is a 2009 animated adventure film produced by Pixar Animation Studios.
The film centers on an elderly widower named Carl Fredericksen and an earnest young wilderness explorer named Russell.
By tying thousands of balloons to his home, 78-year-old Carl sets out to fulfill a lifelong dream — to see the wilds of South America — and complete a promise made to his lifelong love, Ellie.
Up was released in May of 2009 and was premiered at the Cannes Film Festival, becoming the first animated 3D film to do so. It was a huge success, receiving critical acclaim.
The film received five Academy Award nominations, including Best Picture, making it the second animated film in history to achieve that kind of nomination.
Composer Michael Giacchino created a delightful score for Up, capturing the flavor of some of the best Italian and French movies.
'Up' - official trailer: