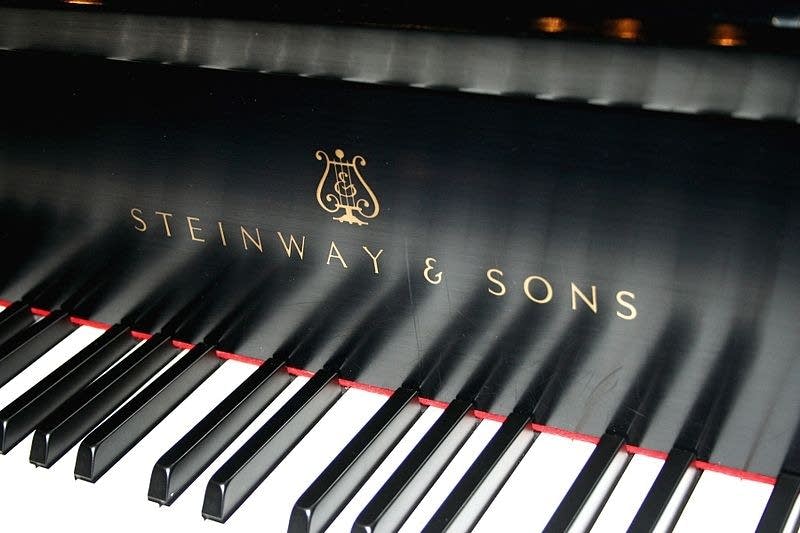 Today Steinway & Sons announced that they are being acquired by the private equity firm Kolhman & Company.
Steinway & Sons was founded in 1853 and quickly became known for producing high-quality pianos and instruments. To this day, all Steinway pianos are hand-produced in their factories in Astoria, New York and Hamburg, Germany in a process that takes a full year.
In light of this recent development, we've curated a playlist of Steinway-inspired piano performances for you to enjoy. The playlist was created using the on-demand music service Spotify, which you can find out more about here.
The company announced the news on their website, claiming that shareholders will receive $35 per share of Steinway & Sons stock.
A few days before the acquisition, Steinway and Sons posted this tweet, from the TEDMED conference, showing that if two hands can make a Steinway piano sing, a dozen pianists is about as inspired as it gets.
12 pianists performing at once on a single Steinway piano. http://t.co/nx1PGkKAE8

— Steinway & Sons (@SteinwayAndSons) June 27, 2013