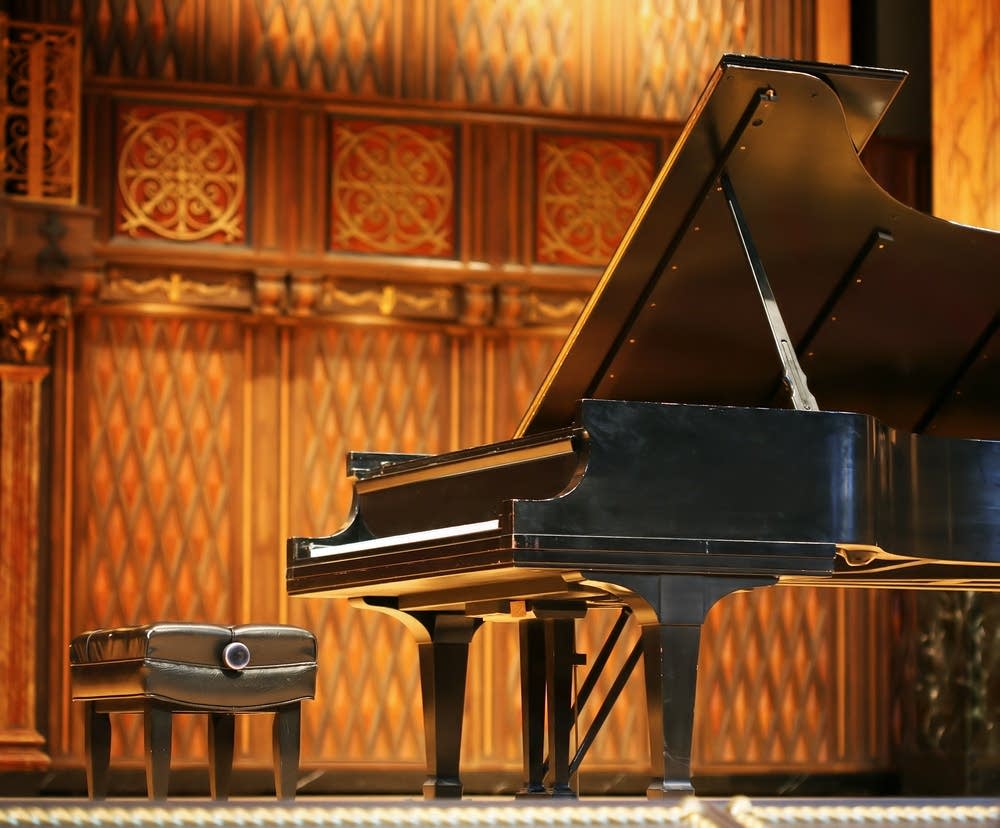 In classical music, there are pieces that are so famous that the word "the" is attached to them. For example, there's "the" Mendelssohn Violin Concerto. The pianist Van Cliburn, who just left us, made his name with "the" Tchaikovsky Piano Concerto.
But funny thing about the Tchaikovsky Piano Concerto. It's not the only one he wrote. There are other ones.
This week on Morning Glories, we'll celebrate some of the other ones. We'll take five pieces that live in the shade of their celebrated siblings, and shine the spotlight on them, for once.
Monday
Tchaikovsky: Piano Concerto No. 2. Unmistakably Tchaikovsky, with a finger-busting finale that guarantees bravos.
Tuesday
Bruch: Violin Concerto No. 2. If you love Bruch's popular First Concerto, you'll enjoy getting to know his lyrical Second.
Wednesday
Dvorak: Cello Concerto in A. Dvorak wrote the most famous of all cello concertos. But he had done some homework, with this apprentice work, never published during his lifetime.
Thuirsday
Mendelssohn: Violin Concerto in d. This concerto was written by Mendelssohn at age 13. It would do credit to many a grown-up composer.
Friday
Gershwin: Second Rhapsody. How to follow the Rhapsody in Blue? With the "New York Rhapsody"? "Manhattan Rhapsody"? Or "Rhapsody in Rivets"? George Gershwin toyed with all those names, but finally chose to use a less flashy title for this piece, and let the music speak for itself.