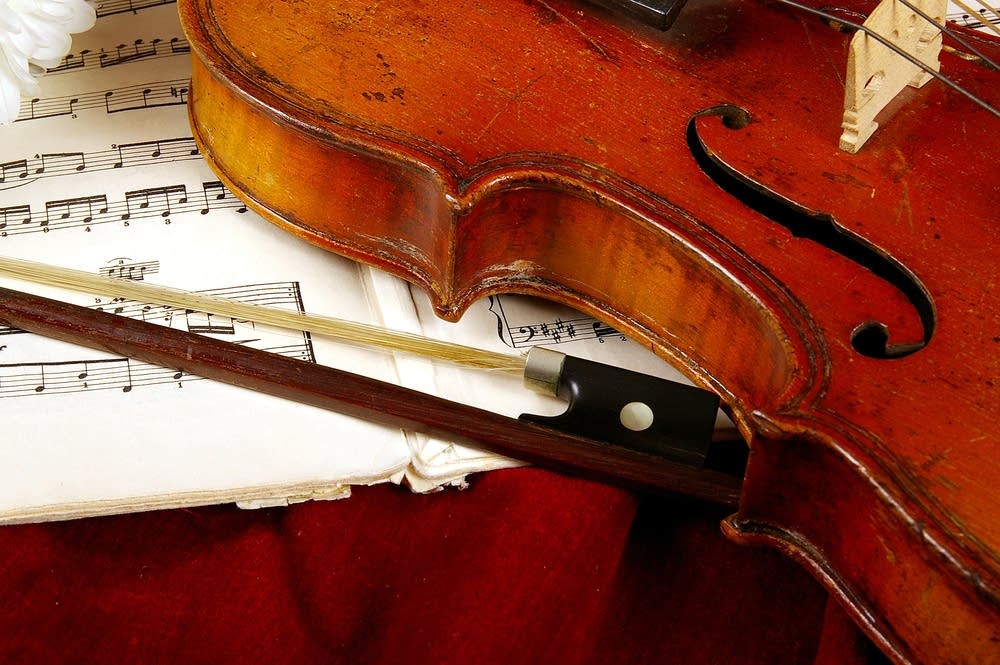 It's September, and the school year is starting up, so here's a classical quiz.
I know I've heard that song before — it's from an old familiar score. Yes, but what is it? There are lots of pieces of music out there that are familiar, from radio, TV, or the soundtrack of our popular culture.
Wait, it'll come to me. It's on the tip of my tongue.
Listen to these audio clips — probably every one of them will ring a bell. But see if you can match a name to the music. We'll start out with some easy ones, then get a little tougher. By the end, even experts may find themselves stumped.