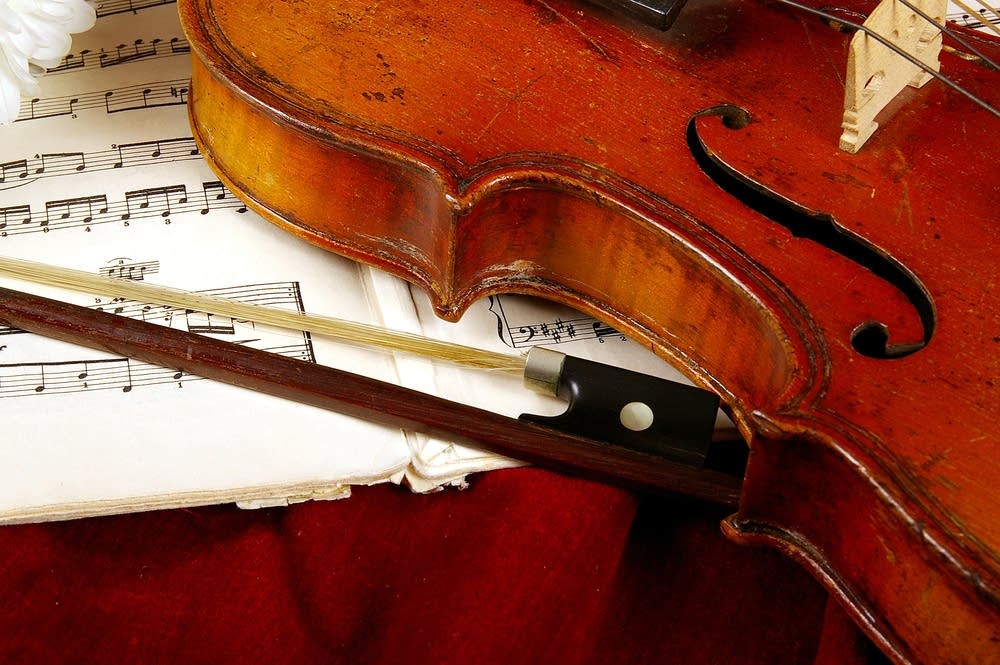 In this curious negotiation between us and you about the hows and whens and whys of listening — digital platforms turning what once was the simple arithmetic of radio into a calculus requiring armies of very smart people to solve — we don't know what's going to happen next. Will we manage to be where you are? Will we have something to offer that you want? Each new platform demands we get on board, even if it collapses. It might be the one that makes classical soar in popularity, or just helps it survive as a medium of entertainment.
Uncertainty. And more uncertainty.
I'm tired of thinking about it, to tell you the truth. I'm tired of thinking about anticipating the chimerical moods of game changing conduits that may not even exist yet.
I'm also tired of the question (and, increasingly, the obsession) of how to make classical music relevant, or timely, sometimes with labored connections between an eighteenth century artist — who lived without running water yet lives still — and, say, a Twins game. Born of panic, that tactic strikes me as all windup and no pitch.
But in the past week a few of my colleagues have reminded me, most convincingly, of something deceptively simple, surprising, and refreshing. I heard great language used in the service of this huge musical tapestry we scan every hour, every day. I heard effortless, elegant story-telling — about Schubert, about a wartime concert, about a concert hall going dark — which confirmed that I listen as much for the tales as for the tunes. The trajectories of the stories were indirect, the tones of voice were bathwater, the inventions, utterly original. I was thoroughly beguiled, and terribly proud.
This was memorable stuff, uttered live, offhand — and this kind of thing goes on all the time. I said deceptively simple, because the apparent simple arithmetic of information and music is again turned into an algebra or calculus by the added variables of the deftly deployed tones, colors, humor and craft of the human voice connected to a manifestly interesting mind that I — you? — absolutely want to spend more time with. That's a set of complexities I can embrace without reservation. Gentle wit, offering its goods without jumping up and down, is always timely, simply because it, like the music we traffic in, is timeless. It may not take away all the uncertainties of the hows and whens and whys and the future of listening, but it's the best we have to offer. I hope, by whatever device, you find it.