The title of Mozart's opera Cosi fan tutte is translated as "So do they all," or sometimes "Women are like that."
Like what?
Well, the men in the opera say women are treacherous and unfaithful.
But wait: this is the story of two men who pretend to go off to war, but return in disguise to intentionally try to seduce each other's lover and test their faithfulness.
NOW who's treacherous and unfaithful, hmm??
The new Minnesota Opera production puts this comedy in a different light, by reminding us that these lovers are still impressionable teenagers, working through the usual high school romantic drama while under sway of a charismatic puppet-master.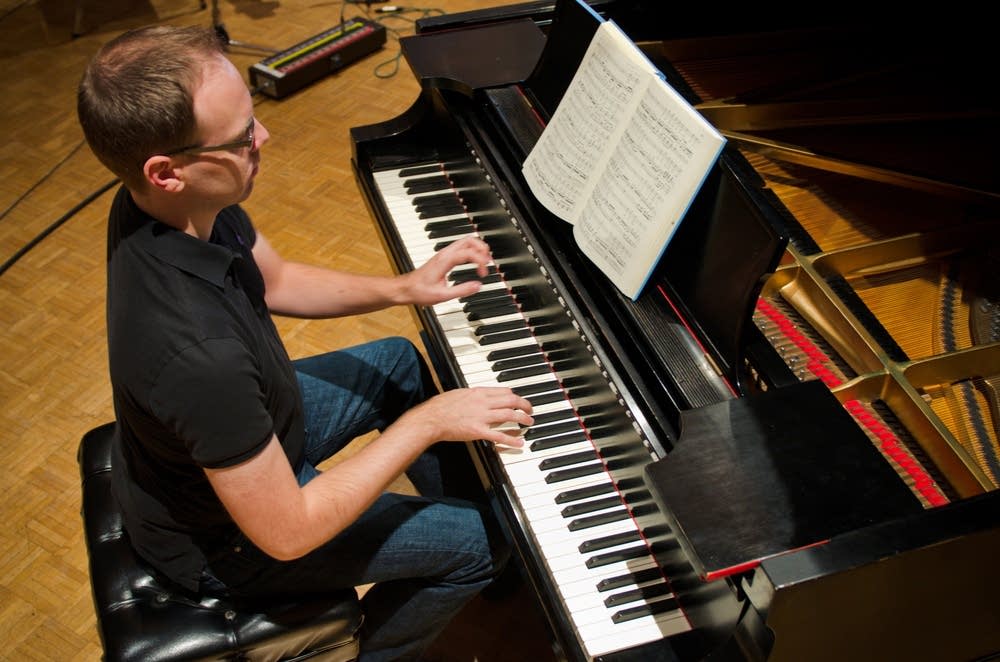 Classical MPR's John Birge talked about Mozart's comedy with conductor Christopher Franklin, and we hear an aria from the production sung by Matthew Worth, a baritone of impeccable artistry who commands a place both on the Minnesota Opera stage, and in the pages of the Barihunks blog of the sexiest baritones in opera.