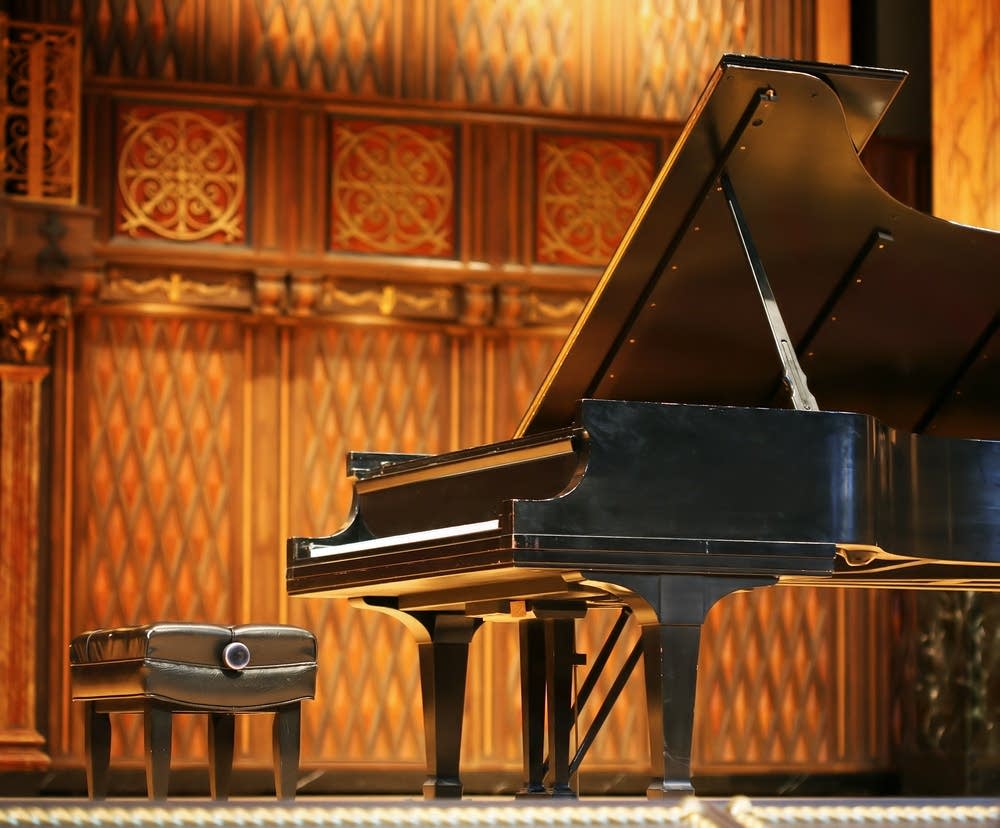 For our Morning Glories this week, we're playing a series of new releases at full stick. That is to say, we're showcasing new releases featuring piano players -- not necessarily playing loudly -- but playing well.
Each day, tune in to Alison Young's shift to hear classic pieces recorded with new talent, or new pieces that fit right in among the classical canon. Enjoy!
Monday, 9/12
Wolfgang Amadeus Mozart: Piano Concerto No. 11 (for string quintet and piano) Chamber Players of Canada Janina Fialkowska, piano Atma 2518
Tuesday, 9/13
Chopin: Andante Spianato and Grande Polonaise Ingolf Wunder, piano DG 4779634 (released 9/13)
Wednesday, 9/14
Manuel de Falla: Nights in the Gardens of Spain
Thursday, 9/15
Jennifer Higdon: Piano Trio
Friday, 9/16
Arthur Somervell: Piano Concerto "Highland"