People in Minnesota do really, really cool stuff.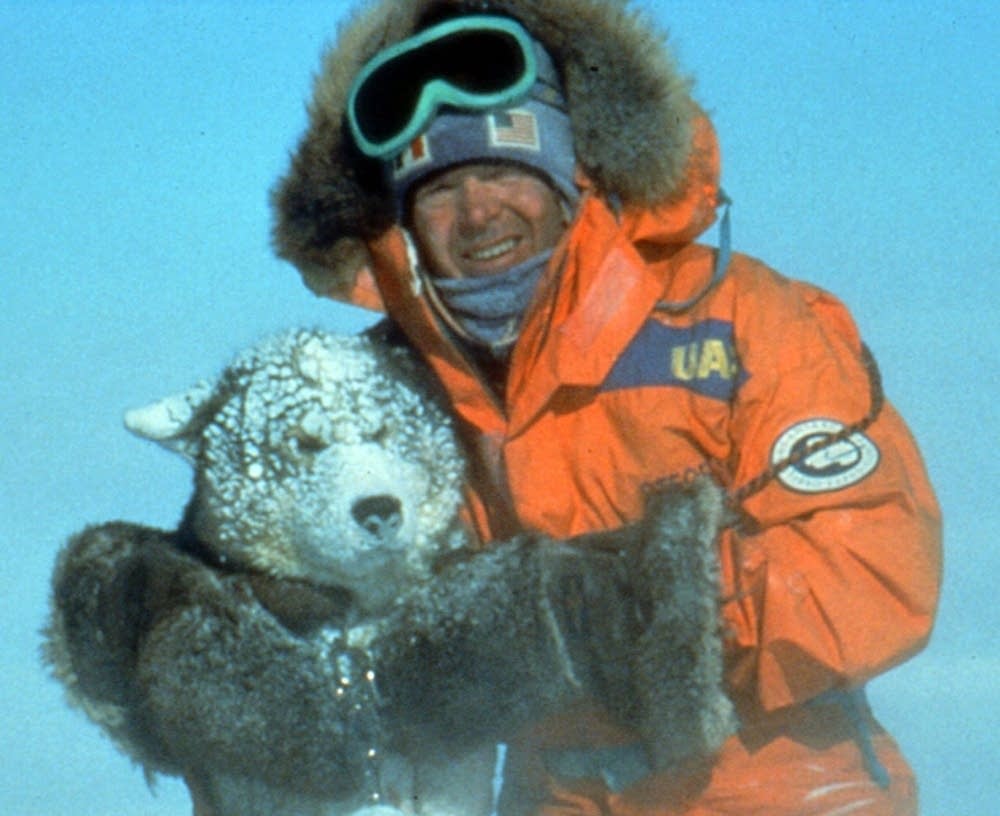 They make art, they legislate, they provision Boundary Waters trips, they run marathons, they save lives, they dance, write and act, they trek across Antarctica.
On Music with Minnesotans, we invite in friends doing amazing things to share their playlist with us on-air.
What they listen to and how they listen is always fascinating. I have often been introduced to new pieces and always hear music in new and special ways.
We're taking a little summer vacation, but will return right after Labor Day with Senator Dick Cohen from the Minnesota Legislature.
And we're already scheduling a great line-up for the season including an award winning writer, a photographer, a horse trainer, a bus drivers, a financial advisor and a couple of teachers, but there is always space for you, too.
Tell me your story and share a playlist and you may be on the next guest on Classical MPR.
---
Check out more from Music with Minnesotans:
Linda Z. Andrews, Ann Bancroft, Charles Baxter, Philip Brunelle, Mayor Chris Coleman, Michael Pearce Donley, Joe Dowling, Dr. Victoria Elmer, Gwen Freed, Nancy Gibson, William Gurstelle, Karen Hansen, Steve Heitzeg, Stuart Loughridge, Dr. Lynn Martin, Allan Naplan, Stephen Paulus, Chris Polydoroff, Consie Powell, Lois Quam, Mayor RT Rybak, Nick Schneider, Steve Schon, James Sewell, Mary Shideler 'The Kayak Lady', Ann Swenson, The Reverend Spenser Simrell, Will Steger, Ann Swenson, Paul Thissen, Dale Warland, Sam Wai, Matt Wehling and Larry Zea.