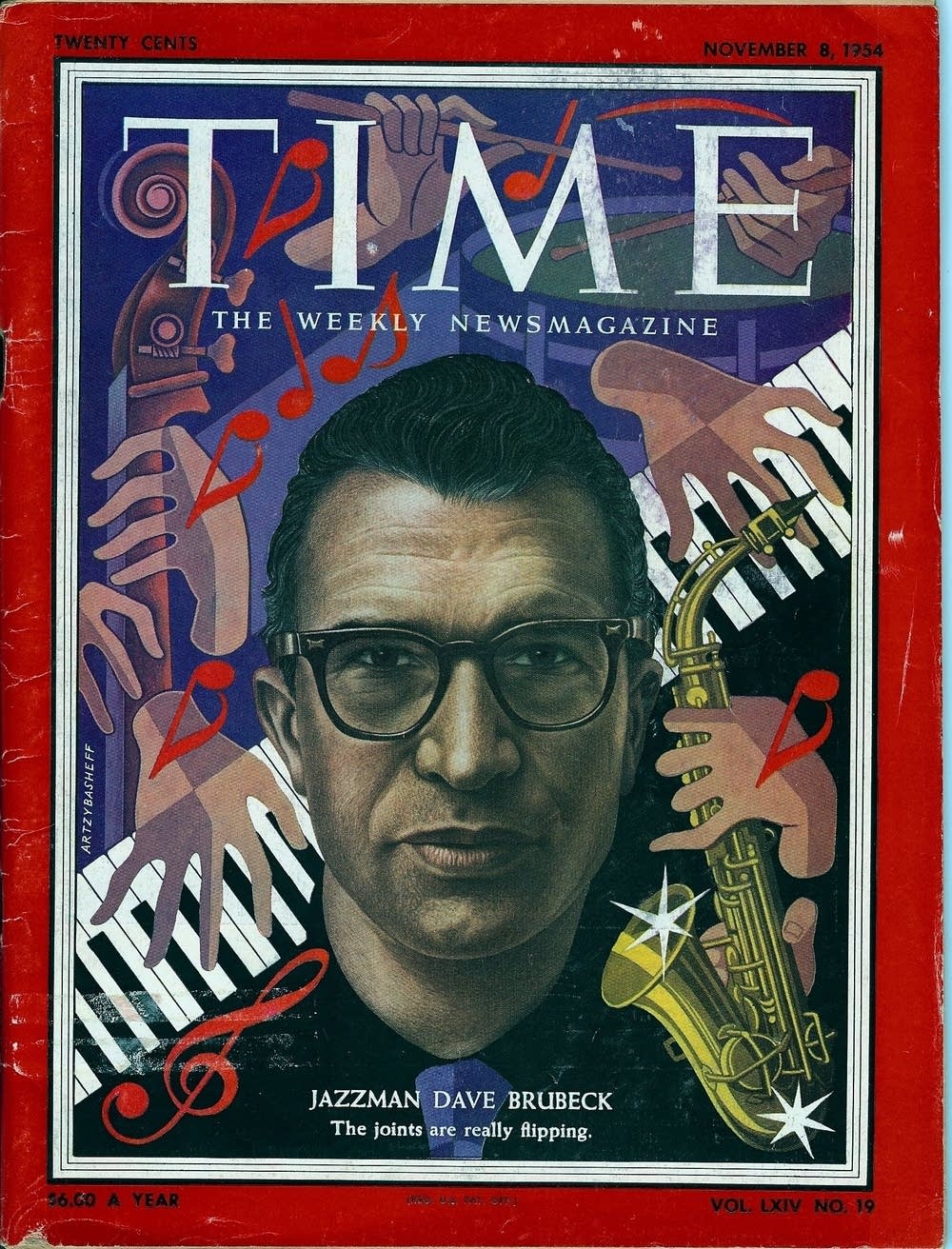 Bill Schrickel is the Music Director of the Metropolitan Symphony Orchestra - hailed as "the very model of a major symphony orchestra, community style."
The MSO will perform an all jazz concert - heavy on Dave Brubeck - this Sunday at Central Lutheran Church in Minneapolis.
It's "heavy on Brubeck" as this year is Brubeck's 90th.
For the orchestra - and especially for Schrickel - this performance is a labor of love.
Schrickel's love for Brubeck's music and his admiration for Brubeck's strong sense of justice and humanity is palpable.
---
Jazz at the Orchestra: A Celebration of Dave Brubeck's 90th Birthday!
Sunday, November 21, 2010 at 4:00 p.m. Central Lutheran Church 333 S 12th Street, Minneapolis, MN 55404
The MSO salutes jazz great Dave Brubeck's 90th birthday - December 6, 2010 - with a concert of Brubeck, Gershwin, Bernstein and Darius Milhaud, Brubeck's teacher and mentor.