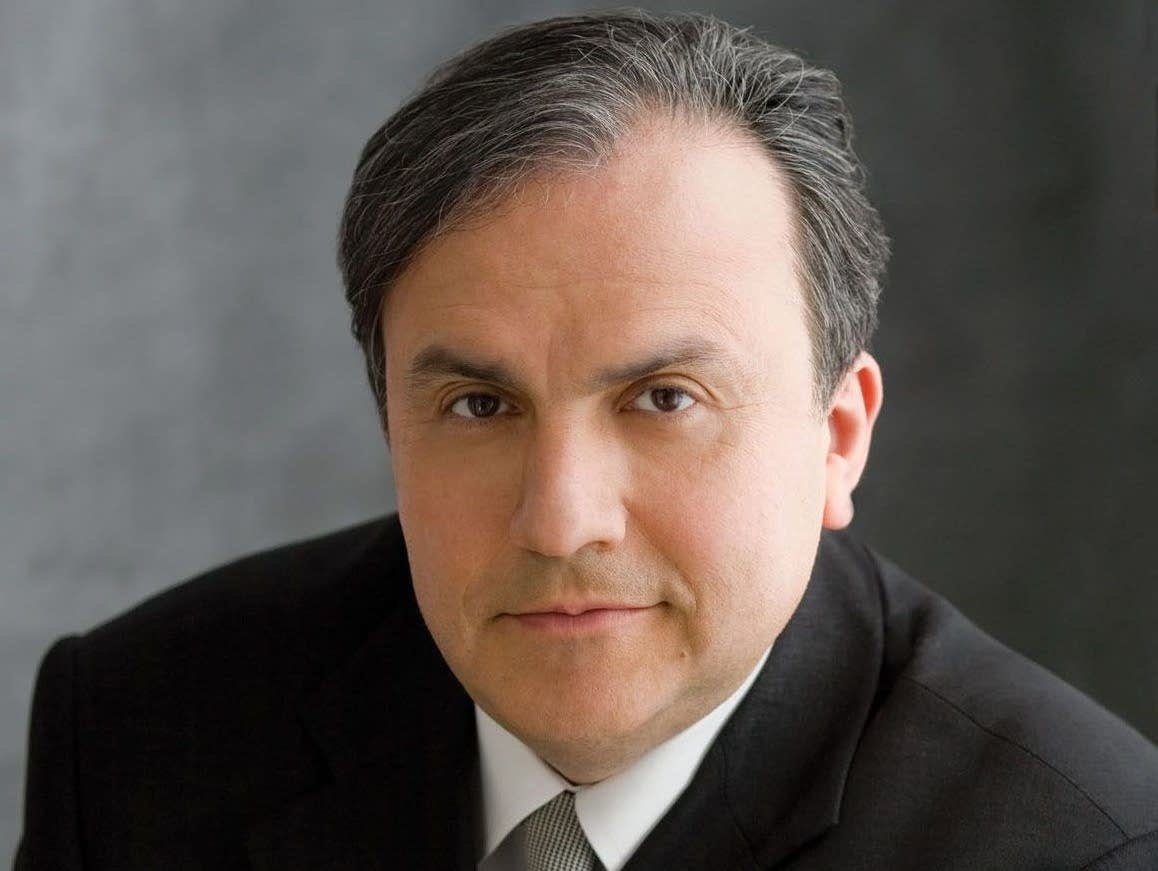 Tchaikovsky wrote of his Piano Sonata, "I struggle to compose [it], squeezing out of myself weak and feeble ideas, but I keep at it and hope that inspiration will strike!" Inspiration did indeed strike Tchaikovsky as his Sonata won critical acclaim in his day.
As well as in our day - with a performance from earlier this year at the Ordway.
Yefim Bronfman performed the piece this past January and the performance reverberates still on this week's Regional Spotlight.