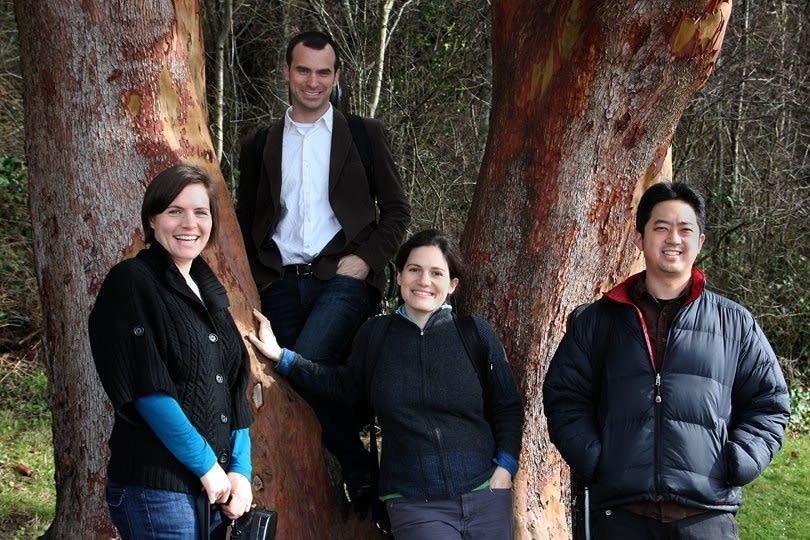 The Schumann bicentenary continues at Classical MPR with a performance given under the auspices of the Chamber Music Society of St. Cloud from a few seasons ago.
In this week's Regional Spotlight, the Jupiter Quartet plays the Schumann String Quartet in a-minor Op 41, No. 1.
The ensemble has been praised for its "loving sophistication" and "fiery energy." This performance shows the Jupiter Quartet at its best!