Thomas Hampson is on a mission this season to bring his "Song of America" tour from shore-to-shore and share with every American our rich cultural heritage.
His first concert took place in July 2009 on the banks of the Mississippi in the bluff town of Winona, part of the Minnesota Beethoven Festival.
The remarkable fourth part of this recital begins with a 20th century song of class warfare, "Richard Cory."
Thomas Hampson hosts his own concert bringing us through the kaleidoscope of colors including a setting of words by an Omaha Indian as well as Rudyard Kipling.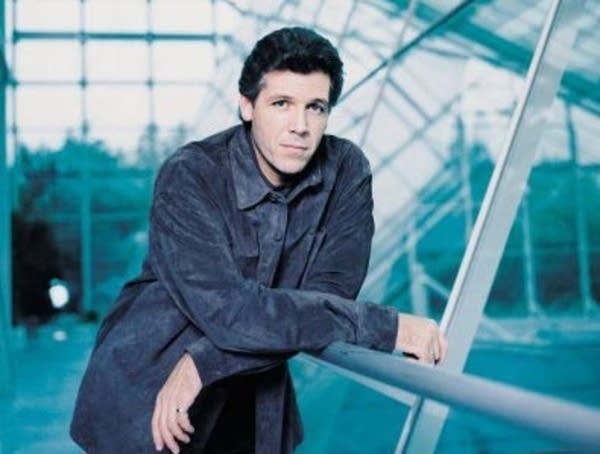 Loud ovations called Hampson and Rutenberg back to the stage twice for a pair of songs that tapped into America's heritage--river life. Haunting performances of Shenandoah and the Boatmen's Dance seemed especially apt farewells to fans returning home just a stone's throw away from the Mississippi.
Listen to Part Four by clicking to your right.
To the Twentieth Century:
John Duke - Richard Cory
Charles Ives - Charlie Rutledge
Arthur Farwell - Song of the Deathless Voice
Sidney Homer - General William Booth
Walter Damrosch - Danny Deever
American folksong - Shenandoah
Aaron Copland - The Boatman
---
This recital was recorded by Cameron Wiley at Somsen Auditorium in Winona on July 9, 2009.