Most classical music lovers can name at least one piece by Ralph Vaughan Williams: "The Lark Ascending" or "Fantasia on 'Greensleeves'" or the band favorite "Folk Song Suite."
This weekend a brand new work -- at least to our ears -- will have its world premiere, and it takes place not in England, but in downtown Minneapolis.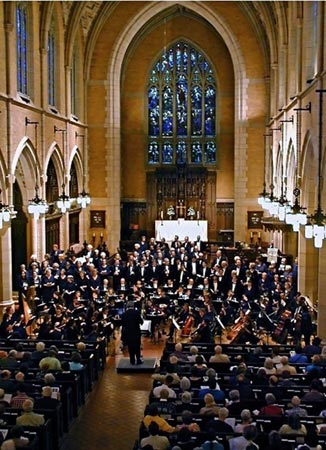 The stars aligned when St. Mark's Cathedral Music Director Raymond Johnston decided to celebrate the 50th anniversary of Ralph Vaughan Williams' death with a special concert.
His two choirs -- the St. Mark's Cathedral Choir and the St. Mark's Choral Society -- will present one of the greatest compositions for choir and orchestra, Vaughan Williams "Serenade to Music." In addition, they'll spice things up with another, unpublished work which just happens to be by the great master.
"Vexilla Regis" (The King's Banners) is a four-movement piece for mixed chorus, soprano soloist, orchestra and organ. Vaughan Williams wrote it in 1894 while an undergraduate at Cambridge.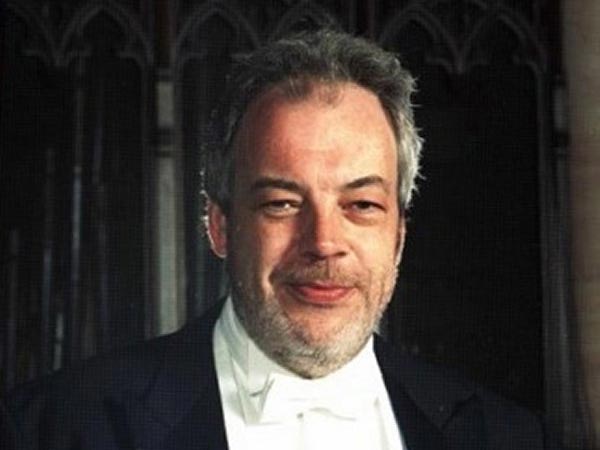 Johnston says he first came across the piece when it was mentioned in the authoritative biography of Vaughan Williams by Michael Kennedy. It piqued his interest for a number of reasons, not the least that Vaughan Williams didn't destroy this juvenile work altogether.
But what is most curious about the piece is that it was written in a "retro" style with very specific requirements, including using a Handel-esque English Baroque form with a five-part fugue.
This is music that shows Vaughan Williams before his work with his most influential teachers, Hubert Parry and Maurice Ravel, and long before he became engrossed in the folk song movement.
It's a curiosity, a piece that sets the stage for what was to come, a work that Vaughan Williams felt nostalgic enough about to hang onto.
St. Mark's Music Director Ray Johnston spoke with Classical Minnesota Public Radio's John Birge about the piece and how it came to be premiered in Minnesota.
- Mike Pengra and John Birge contributed to this feature.